Continuing to revisit some of our favorite ingredients, we did our second strawberry shoot this weekend (18 months after our first one), with an absolutely stunning afro-korean model.
Click the thumbnails for larger images…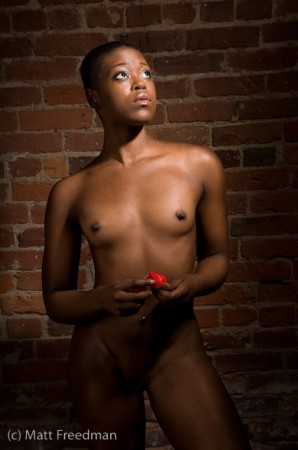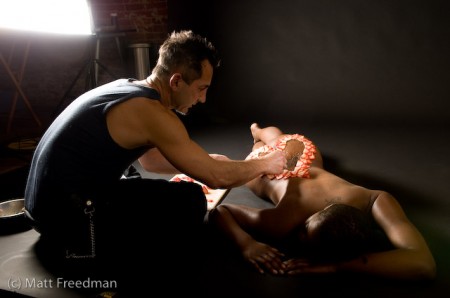 No strawberries in this shot, but it is one of my favorites from the day. It would be perfect for a cellphone advertising billboard, don't you think?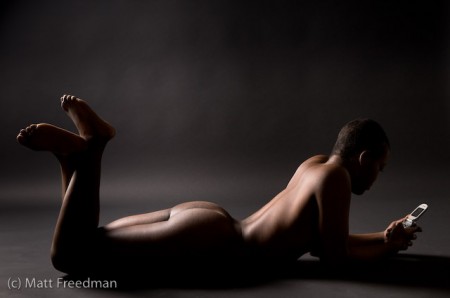 One Response to "La Figa Behind the Scenes: Strawberries Redux"