I have just  uploaded an album of 50 or so of my all time favorite portraits to the new
Matt Freedman Photography Facebook Fan Page
. I am posting these photos to:
Give the tagged people at least one really nice photo on their Facebook pages.
Drop a subtle reminder that I am a professional photographer available for portrait (and other) sessions.
Build up the number of fans of my photography page before the inevitable anti-Facebook fan page backlash begins.
View the album 50 Portraits.
Here are a few highlights (click for larger images)…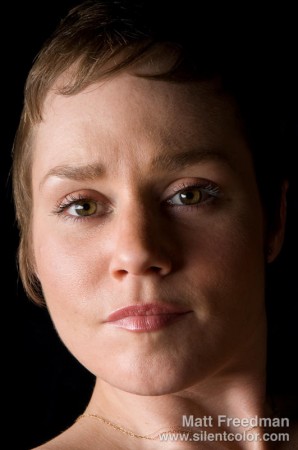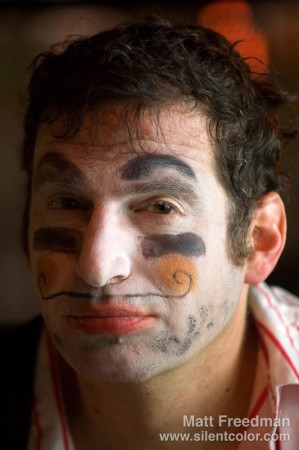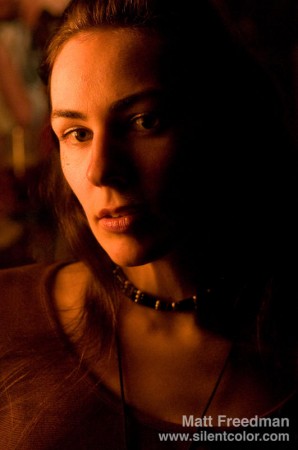 Burning Man 2009 has come and gone – and as everbody is saying, Best Burn Ever!!! I have gotten the 3100 images I took down to about 500 that I am going to keep, and started the process of individually fine tuning each one to bring it to its full potential (anywhere from 2 to 30 minutes per image). In other words, the photos won't be done for a while.
Meanwhile however, I have now released 100 of my absolute favorite images from Burning Man 2008. As you may know, these were previously only available with purchase of my iPhone e-book, Burning Man 2008: A Photo Essay by Matt Freedman. And, I am getting on the bandwagon, and have a launched a Facebook "fan page" for my photography. I have inaugurated that by putting the 2008 Burning Man images there. So click the following link to go there, and enjoy the photos from Burning Man 2008, and if you would like, become a fan, so you can stay informed of the latest developments with my 2009 photos etc.
Matt Freedman Photography on Facebook
(and please forward/post/tweet this – I really would like to get the word out that these are available).
Meanwhile, here are a few of the new photos. Click for larger images…