I have just  uploaded an album of 50 or so of my all time favorite portraits to the new
Matt Freedman Photography Facebook Fan Page
. I am posting these photos to:
Give the tagged people at least one really nice photo on their Facebook pages.
Drop a subtle reminder that I am a professional photographer available for portrait (and other) sessions.
Build up the number of fans of my photography page before the inevitable anti-Facebook fan page backlash begins.
View the album 50 Portraits.
Here are a few highlights (click for larger images)…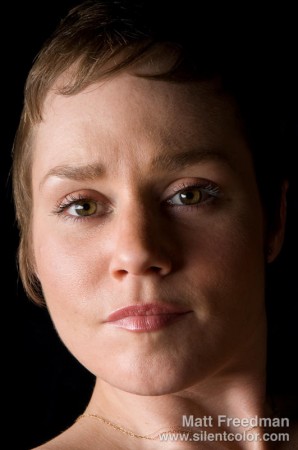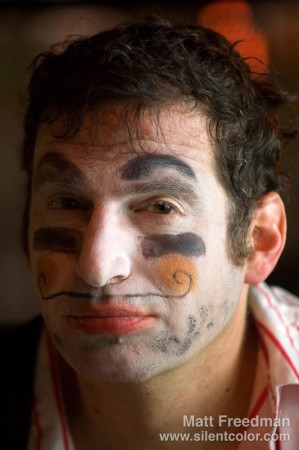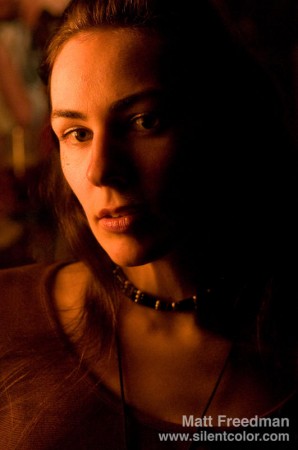 2 Responses to "50 Portraits"