Seattle's alternative weekly paper, The Stranger, just announced their picks for Seattle's Sexiest 2010 – the eight sexiest people in Seattle – and remarkably, both of our two cover models from this month's sex issue of JUST CAUSE Magazine made the grade!  A photo of mine of Lisa – now officially Seattle's sexiest physician – is featured by The Stranger (the rest of the photos from that set have previously been featured here, and can be found on my Facebook fan page). Gabriel, Seattle's sexiest personal trainer/stripper is also a good friend of mine, and one of my favorite models to work with.
Here are some bonus photos of two of Seattle's sexiest people. Click for larger versions…
This month's JUST CAUSE Magazine cover:
The photo of Lisa that The Stranger selected (see my Facebook Fan Page for more of the photos from this set):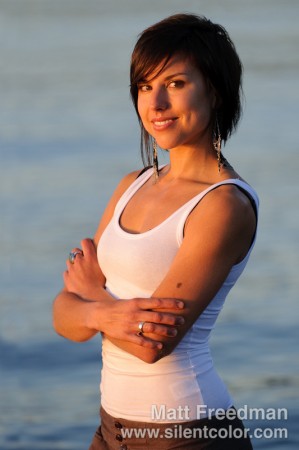 A few of my favorite photos of Gabriel…
And these two, from the La Figa Project…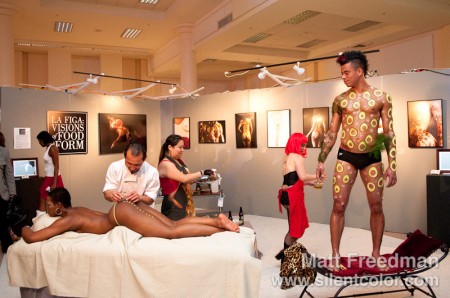 The July/August issue of JUST CAUSE Magazine is all about food, and I did quite a bit of shooting in several Seattle community gardens for the Concrete Jungle story. Usually I do macro photography in the wild, or in decorative gardens, so shooting vegetable gardens was a change of pace. Here are a few of my favorites, only the first of which actually made it into the magazine…
(click for larger images)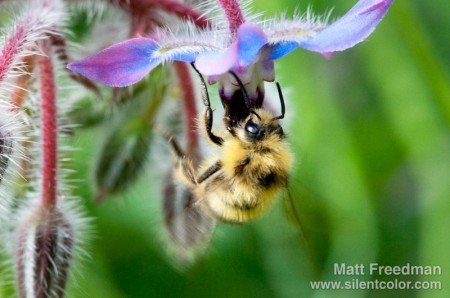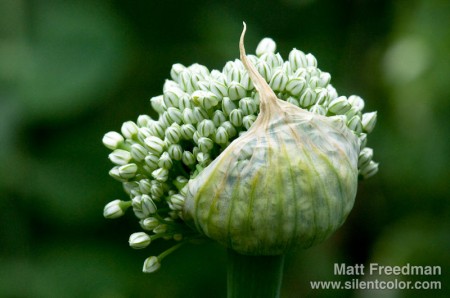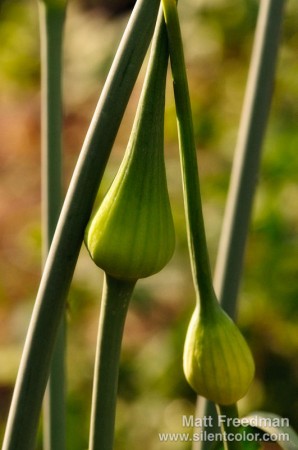 Here are some shots I did for the premiere issue of JUST CAUSE Magazine (which will be launching extremely soon – stay tuned for more on that). These wine bottles were for filler for a story about recycling.
Clear glass is tricky to shoot well – if you do not do it exactly right the glass either completely dissappears, or becomes covered with unpleasant reflections (I recommend the book "Light: Science and Magic" if you want to learn how to do it). However tinted glass is much easier. Basically you just need to back light it. I.e. have the light shine through the glass rather than bounce off the front.
Click on the images for larger versions…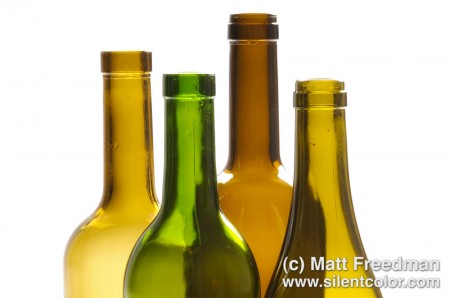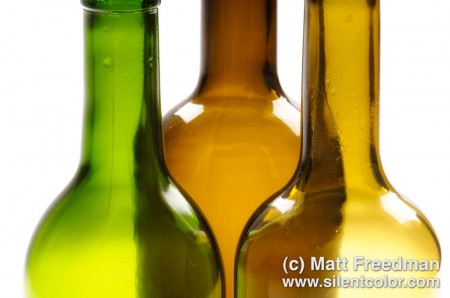 And we also did some water bottle shots for a story about green shopping…