I have posted my photos from Friday night at this year's Seattle Erotic Art Festival. After just a few years, SEAF has rapidly become one of Seattle's premiere cultural events, as well as one of its best parties. If you missed it this year, don't let it happen again!
A few highlights are here, and the rest have been posted as an album on my Facebook page. BTW, Facebook has finally changed their ridiculous "fan" nomenclature, so if you want to get updates on what I post there, you no longer have to become my fan — you can just "like" me.
Click for larger images…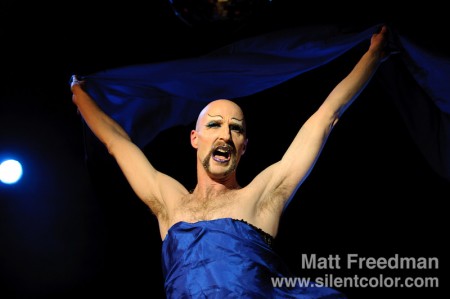 I have been meaning to do a shoot at the closed and graffiti covered shell of the old Tubs in Seattle for a year. I finally got a chance to do it last weekend with metalsmith and model Mellington Cartwright (her metalwork is available at www.mellingtoncartwright.com).
I have posted a set of photos from last night's performance of Water Sines – Sidney Genette's amazing multi-media performance at Seattle's Saint Mark's Cathedral. The complete gallery is on my Facebook fan page, but you can see a few highlights here.
Click for larger images…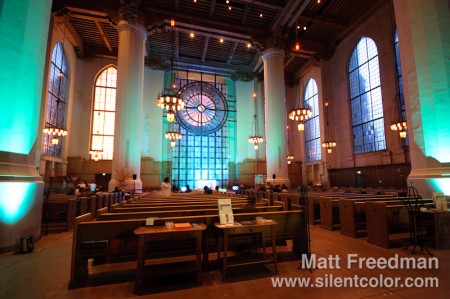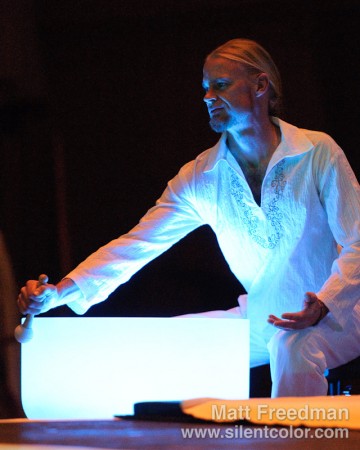 Work on the La Figa: Visions of Food and Form project is continuing – we should have some news to report on publication of the book some time this spring. Meanwhile, Tiberio and I continue to shoot. We recently did two different shoots with two different pairs of women and two different small round fruits (grapes and cherry tomatoes). We are saving the final images for the book, but here are some fun behind the scenes shots of the process (it is a tough job, but somebody's got to do it)…
Click for larger images…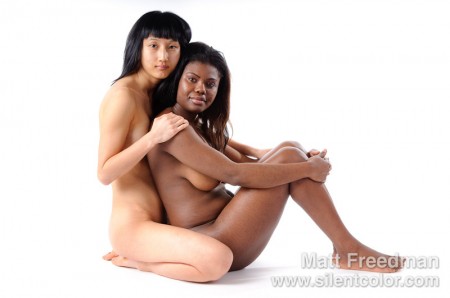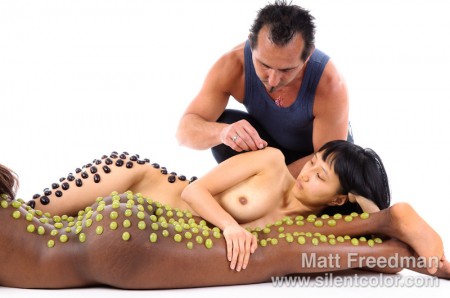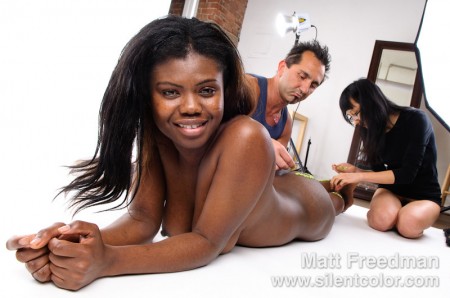 Seattle's alternative weekly paper, The Stranger, just announced their picks for Seattle's Sexiest 2010 – the eight sexiest people in Seattle – and remarkably, both of our two cover models from this month's sex issue of JUST CAUSE Magazine made the grade!  A photo of mine of Lisa – now officially Seattle's sexiest physician – is featured by The Stranger (the rest of the photos from that set have previously been featured here, and can be found on my Facebook fan page). Gabriel, Seattle's sexiest personal trainer/stripper is also a good friend of mine, and one of my favorite models to work with.
Here are some bonus photos of two of Seattle's sexiest people. Click for larger versions…
This month's JUST CAUSE Magazine cover:
The photo of Lisa that The Stranger selected (see my Facebook Fan Page for more of the photos from this set):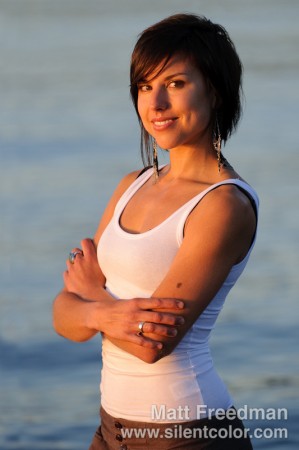 A few of my favorite photos of Gabriel…
And these two, from the La Figa Project…