Well that took a while, but I have finally finished editing the photos from my trip to Turkey with Tiberio in May. Here are a few highlights. The complete album can be seen on my Facebook fan page…
(click for larger images)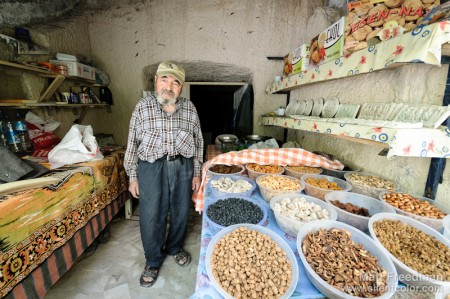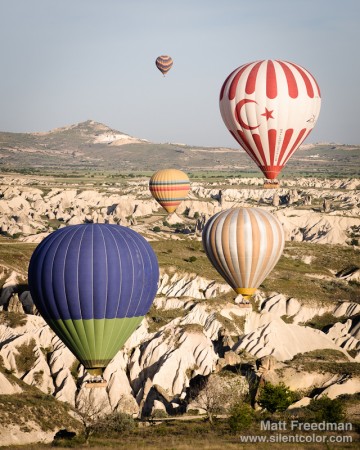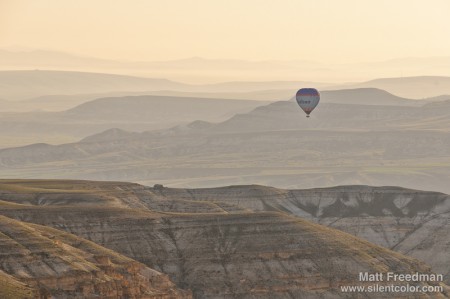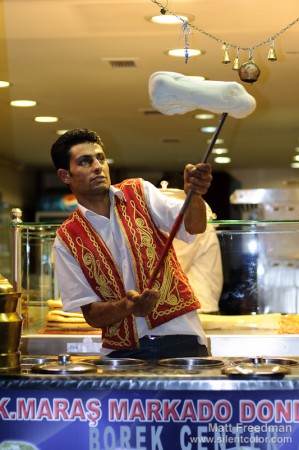 I recently went on an amazing Grand Canyon river rafting trip, put together by guide Robby Pitagora. I went with a pretty light kit — Nikon D300, and three lenses: the Nikon 18-200, Sigma 10-20, and Nikon 50 1.4. It definitely would not have been worth the hassle to bring (and constantly change) the bigger professional lenses, and honestly I don't think the photos would really have turned out noticeably better.
Here are a handful of my favorite images. The full set can be found on my Facebook fan page.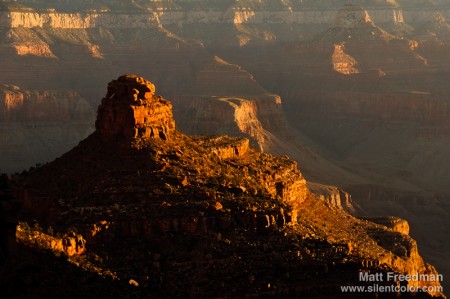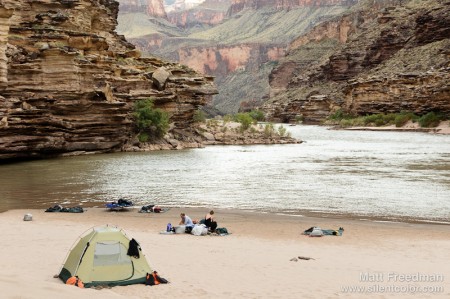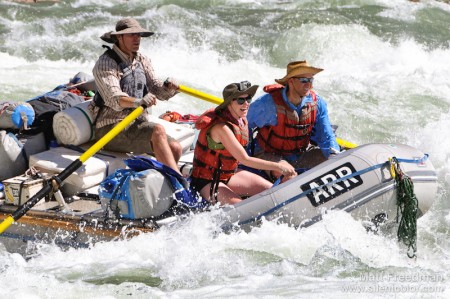 My photographs from last weekend's Fremont Solstice Parade are now online. The complete set is available at my "friends and family" site, and a "best of" collection is on my Facebook fan page.
Meanwhile, here are a few highlights. Click for larger images…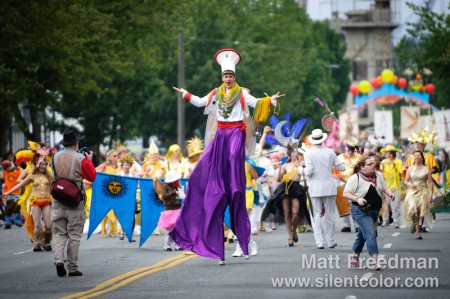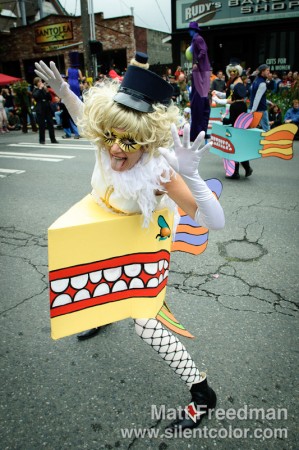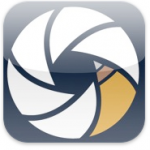 mRelease, my newest iPhone app, is now available on the iTunes app store. Designed for filmmakers and photographers, mRelease makes getting releases easier than you ever thought it could be. Appearance Release (a.k.a. Model Release or Talent Release), Property Release, Location Release, and Crew Release are all included.
Once you have entered basic information about your shoot, for each release you just add some quick details about your subject, an image from the built-in camera or photo library, and get a touch-screen signature – it is that easy! The app creates, stores, and emails you a pdf file of the signed release, including the embedded photo of your subject.
If you are a professional filmmaker or photographer, student, hobbyist, or anybody else who needs a release, mRelease is designed to make your life easier so you can focus on creating the content you love.
I have just  uploaded an album of 50 or so of my all time favorite portraits to the new
Matt Freedman Photography Facebook Fan Page
. I am posting these photos to:
Give the tagged people at least one really nice photo on their Facebook pages.
Drop a subtle reminder that I am a professional photographer available for portrait (and other) sessions.
Build up the number of fans of my photography page before the inevitable anti-Facebook fan page backlash begins.
View the album 50 Portraits.
Here are a few highlights (click for larger images)…