September 18, 2011 Filed in:
Travel
Instead of going to Burning Man for a 10th time this year, I took a trip to Vancouver Island. The full set of photos are on my Facebook fan page, but here are a few highlights…
Well that took a while, but I have finally finished editing the photos from my trip to Turkey with Tiberio in May. Here are a few highlights. The complete album can be seen on my Facebook fan page…
(click for larger images)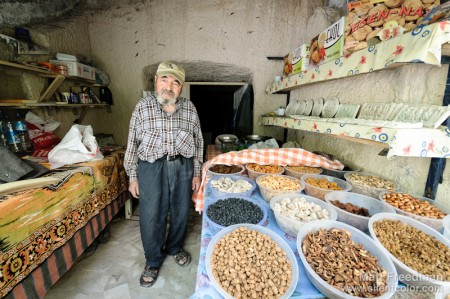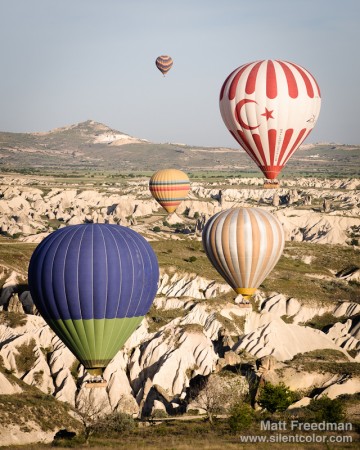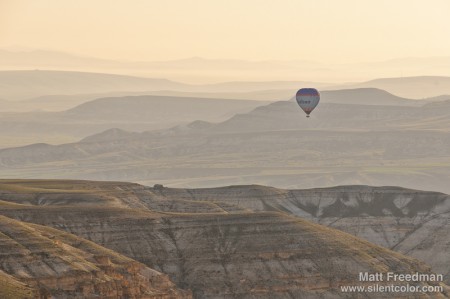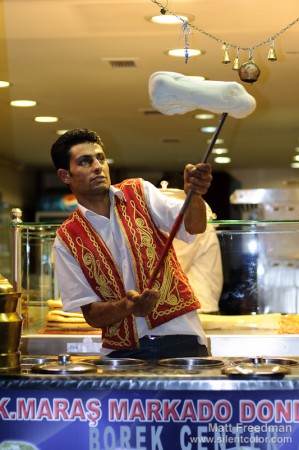 I recently went on an amazing Grand Canyon river rafting trip, put together by guide Robby Pitagora. I went with a pretty light kit — Nikon D300, and three lenses: the Nikon 18-200, Sigma 10-20, and Nikon 50 1.4. It definitely would not have been worth the hassle to bring (and constantly change) the bigger professional lenses, and honestly I don't think the photos would really have turned out noticeably better.
Here are a handful of my favorite images. The full set can be found on my Facebook fan page.